Thanks for stopping by.

About Priority Mortgage Lending...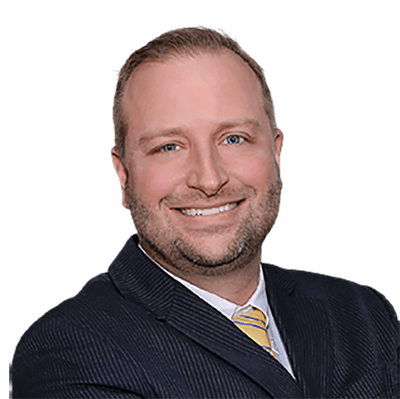 Priority Mortgage Lending mission is to be the home financing partner that you trust to serve your family, friends and community. Our commitment is to give you a foundation that will show you our dedication and promise to you give you the best experience in home buying or the refinancing process.
Get Your FREE Mortgage Rate Quote!